Convenient and Reliable Transportation
We believe Aldershot is a vibrant town that serves as a key transportation hub in the heart of Hampshire. At Airport Shuttles, we understand the importance of reliable and efficient transportation services.
Whether you're in need of airport transfers, long-distance journeys, or corporate bookings, our dedicated team is here to ensure your travel experience is smooth, comfortable, and hassle-free.
Local History
Aldershot is steeped in rich history, particularly as a significant military town. Known as the "Home of the British Army," Aldershot has a strong military heritage dating back to the mid-19th century.
Visitors can delve into the town's history by exploring the Aldershot Military Museum, which offers fascinating insights into the military life of the past. Additionally, the Aldershot Observatory provides panoramic views of the town and the surrounding area, showcasing the town's historical significance.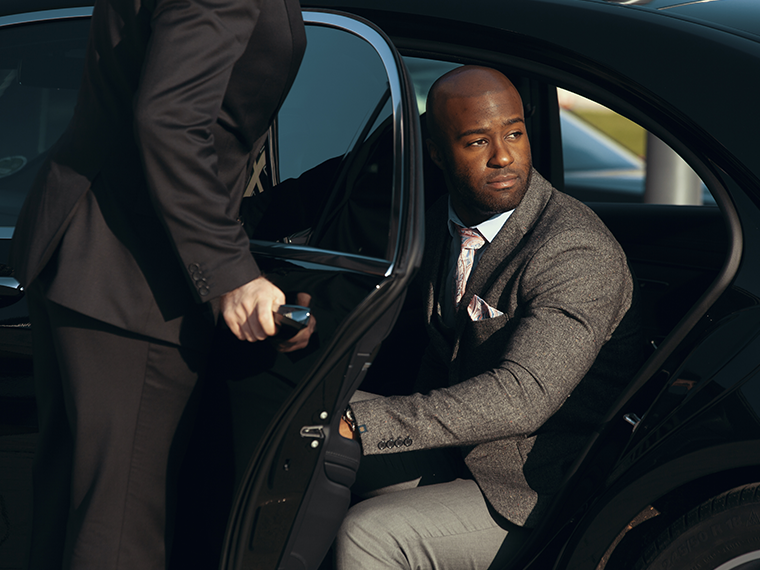 Shopping and Eating Areas
Aldershot boasts a thriving shopping scene that caters to diverse tastes and preferences. The Wellington Shopping Centre, located in the heart of the town, offers a fantastic retail experience with a wide range of shops, boutiques, and stores. Whether you're looking for fashion, electronics, or home goods, you'll find everything you need here.
After an exciting shopping excursion, you can indulge in a culinary journey through Aldershot's vibrant dining scene. The town offers an array of dining options, from charming cafes and family-friendly restaurants to international cuisines and trendy eateries. Sample delicious dishes and satisfy your taste buds with the diverse flavours on offer.