Convenient and Reliable Transportation
Farnham, a historic town nestled in the heart of Surrey, England, is not only known for its rich heritage but also for its significance as a transportation hub. With its proximity to major airports and excellent transport links, Farnham serves as a gateway for travellers from the region.
Airport Shuttles, a premier transportation service provider, offers a wide range of services including airport transfers, long-distance journeys, and corporate bookings. Let's delve into the local history, shopping and eating areas, and the unparalleled convenience of Airport Shuttles' airport transfer services.
Local History
Farnham boasts a captivating local history that dates back centuries. From its medieval castle to its charming Georgian architecture, the town exudes an old-world charm. Visitors can immerse themselves in the past by exploring Farnham Castle, the Museum of Farnham, and the picturesque Farnham Park.
The town's historical significance adds to its allure as a tourist destination and transportation hub.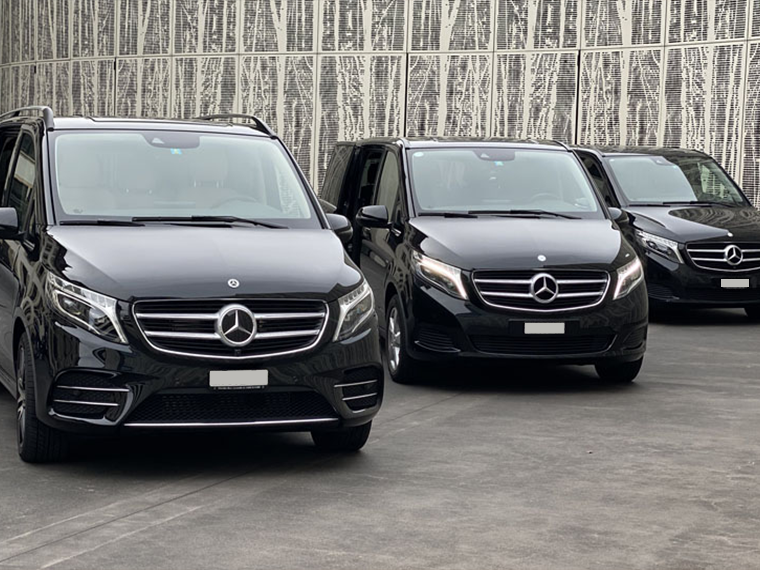 Shopping and Eating Areas
Farnham offers an array of shopping and eating areas to cater to all tastes and preferences. The bustling town centre is home to an eclectic mix of high-street retailers, independent boutiques, and artisanal shops, ensuring a delightful retail experience. Food enthusiasts can savour diverse cuisines in Farnham's restaurants, cafes, and pubs, where delectable dishes and warm hospitality await.
For those seeking retail therapy, Lion and Lamb Yard Shopping Centre provides a modern shopping destination with an extensive range of stores. Additionally, Farnham's culinary scene offers a variety of restaurants, pubs, and eateries, ensuring that every palate is satisfied.