Convenient and Reliable Transportation
Nestled in the scenic Surrey countryside, Cobham is a charming town that has grown into a bustling transportation hub. Located in the south-eastern part of England, it serves as a gateway to various destinations, offering a range of services to travellers.
One of the key services in this transportation network is Airport Shuttles, which provides reliable and convenient airport transfers, long-distance journeys, and corporate bookings. Let's explore the rich history of Cobham, its vibrant shopping and eating areas, and the excellent airport transfer services available in the town.
Local History
Cobham has a fascinating local history that dates back centuries. The town's name derives from the Saxon term "Cobba's ham," meaning "Cobba's home." Over the years, Cobham has evolved from a small agricultural settlement to a vibrant town with historical significance. It is renowned for its beautiful architecture, including the impressive Cobham Mill, which dates back to the 19th century and stands as a testament to the town's industrial past.
Cobham is also home to several notable landmarks, such as the picturesque St. Andrew's Church and the stunning Cobham Park House, a grand mansion surrounded by picturesque gardens.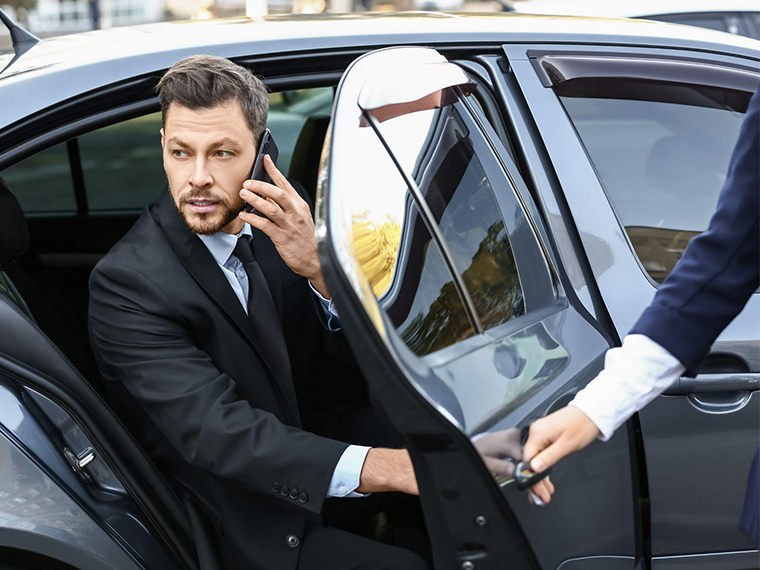 Shopping and Eating Areas
Cobham boasts a delightful array of shopping and eating areas that cater to diverse tastes. The High Street is the heart of the town, lined with an eclectic mix of independent boutiques, antique shops, and charming cafes. Here, visitors can indulge in retail therapy, discovering unique treasures and enjoying a relaxed shopping experience. For those seeking a gastronomic adventure, Cobham offers an array of restaurants, pubs, and eateries serving both local and international cuisine. From traditional British pubs to chic contemporary bistros, there is something to satisfy every palate.
Cobham's strategic location makes it an ideal base for travellers, and Airport Shuttles plays a crucial role in ensuring seamless transportation to and from the airport. Whether you are arriving or departing, Airport Shuttles offers efficient and reliable airport transfer services. With a fleet of well-maintained vehicles and professional drivers, they ensure a comfortable journey, taking care of all the logistics, allowing travellers to relax and focus on their trip. From major airports like London Heathrow and Gatwick to regional airports, such as London City and Stansted, Airport Shuttles provides prompt and convenient transfers.