Convenient and Reliable Transportation
Leatherhead, a quaint town nestled in the heart of Surrey, holds great significance as a town of significant importance throughout the years. With its strategic location and excellent transport links, the town serves as a gateway to seamless travel experiences for both residents and visitors.
Among the array of services available, Airport Shuttles stands out as a reliable and convenient option, offering a range of transportation solutions including airport transfers, long-distance journeys, and corporate bookings.
Local History
Let's take a moment to appreciate Leatherhead's rich local history and the vibrant shopping and eating areas that make it a charming destination. As one of Surrey's oldest market towns, Leatherhead exudes a sense of heritage and offers a delightful shopping experience with a variety of independent boutiques, craft stores, and renowned high-street brands.
After indulging in retail therapy, visitors can savour culinary delights in the town's numerous cafes, restaurants, and traditional pubs.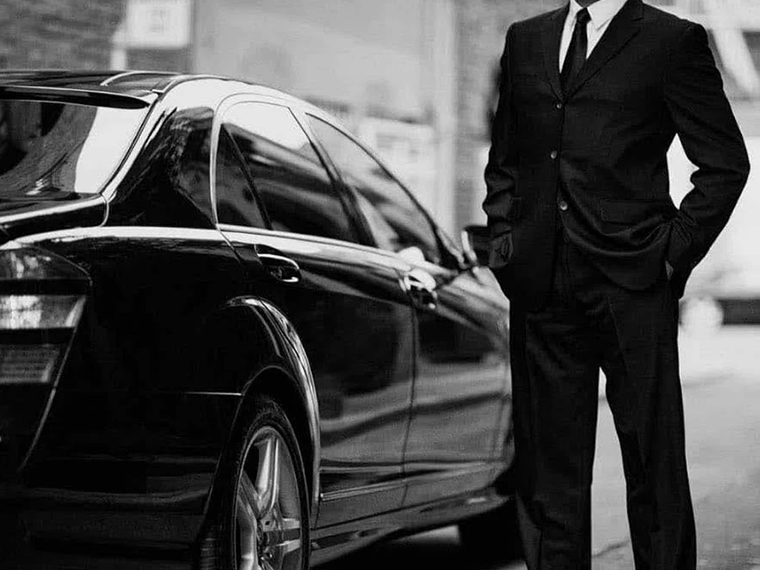 Shopping and Eating Areas
One of the standout services provided by Airport Shuttles is their efficient airport transfer service, connecting Leatherhead to major airports including Heathrow, Gatwick, Luton, and Stansted. Traveling to and from these airports can often be a stressful experience, but with Airport Shuttles, the journey becomes hassle-free and enjoyable.
For those seeking retail therapy, Swan Shopping Centre provides a modern shopping destination with an extensive range of stores. Additionally, Leatherhead's culinary scene offers a variety of restaurants, pubs, and eateries, ensuring that every palate is satisfied.