Convenient and Reliable Transportation
Godalming, a charming town nestled in the Surrey countryside, is not only known for its picturesque landscapes and rich history but also for its significance as a transportation hub. With excellent connectivity to major airports, Godalming offers a convenient and reliable transportation option for residents and businesses alike.
One such service that stands out is Airport Shuttles, which provides a range of services including airport transfers, long-distance journeys, and corporate bookings.
Local History
Godalming boasts a fascinating local history that dates back centuries. The town's origins can be traced to Saxon times, making it one of the oldest recorded towns in Surrey.
With its quaint streets, historic buildings, and ancient churches, Godalming offers a unique glimpse into the past. Visitors and residents can explore the town's heritage through various museums, galleries, and guided tours.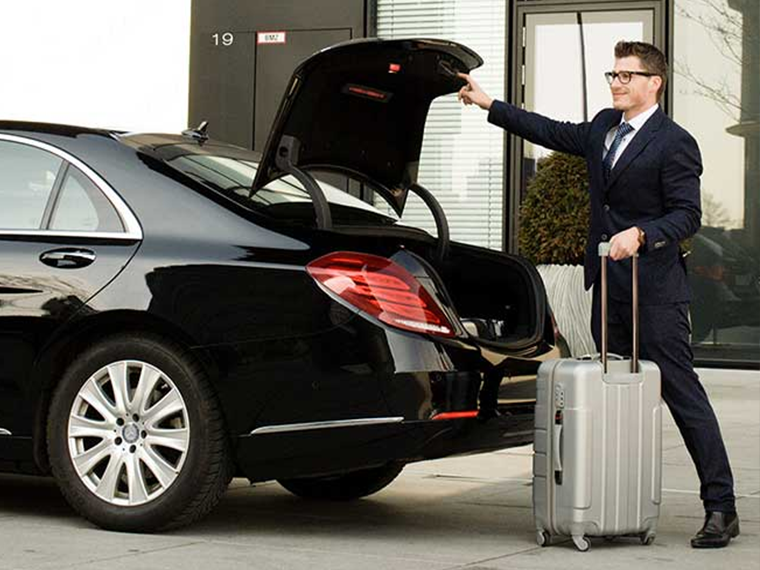 Shopping and Eating Areas
Godalming is not just a town steeped in history; it also caters to modern-day needs with its vibrant shopping and eating areas. The High Street is a bustling hub filled with boutique stores, charming cafes, and restaurants offering a variety of cuisines. Whether you're looking for a leisurely shopping experience or a delicious meal, Godalming has something to satisfy every taste.
For those seeking retail therapy, Tunsgate Quarter Shopping Centre provides a modern shopping destination with an extensive range of stores. Additionally, Godalming's culinary scene offers a variety of restaurants, pubs, and eateries, ensuring that every palate is satisfied.