Convenient and Reliable Transportation
Welcome to Camberley, a vibrant town nestled in the heart of Surrey that serves as a key transportation hub. At Airport Shuttles, we understand the importance of reliable and efficient transportation services.
Whether you're in need of airport transfers, long-distance journeys, or corporate bookings, our dedicated team is here to ensure your travel experience is smooth, comfortable, and hassle-free.
Local History
Camberley's history dates back to the 19th century when it emerged as a small market town, thriving with agricultural trade. However, its transformation truly began in the late 19th and early 20th centuries, when the Royal Military College, now known as the Royal Military Academy Sandhurst, was established nearby.
This military presence brought growth and development to the town, shaping its identity as a hub for military personnel and families.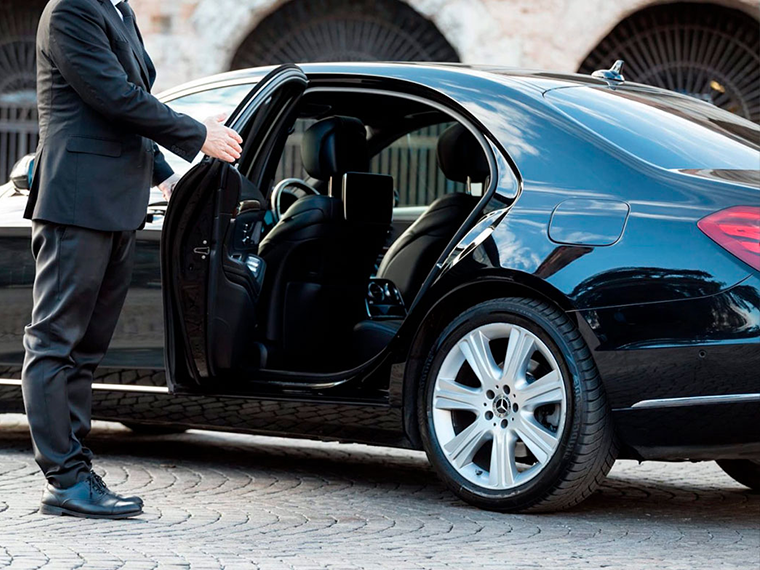 Shopping and Eating Areas
Camberley boasts a vibrant shopping scene that caters to a diverse range of tastes and preferences. The town centre is home to The Mall, a modern shopping complex housing a multitude of high-street brands, boutiques, and specialty stores. Here, visitors can indulge in retail therapy and explore the latest fashion trends.
After an exciting shopping excursion, you can indulge in a culinary journey through Camberley's vibrant dining scene. The town offers an array of dining options, from charming cafes and family-friendly restaurants to international cuisines and trendy eateries. Sample delicious dishes and satisfy your taste buds with the diverse flavours on offer.