Convenient and Reliable Transportation
Farnborough, a charming town located in Hampshire, England, has emerged as a thriving transportation hub. With its rich history and convenient location, Farnborough attracts both tourists and business travellers.
We know you want a convenient and affordable taxi service, no matter where you are going. We are pleased to say we have served the Farnborough community for some time, and we hope to be an integral part of the area for some time to come.
Local History
Farnborough boasts a fascinating history, dating back to the Saxon era. Known for its association with aviation, the town became famous during the late 19th century for its involvement in the development of the aviation industry.
Today, Farnborough remains a significant centre for aerospace and technology, showcasing its commitment to innovation and progress.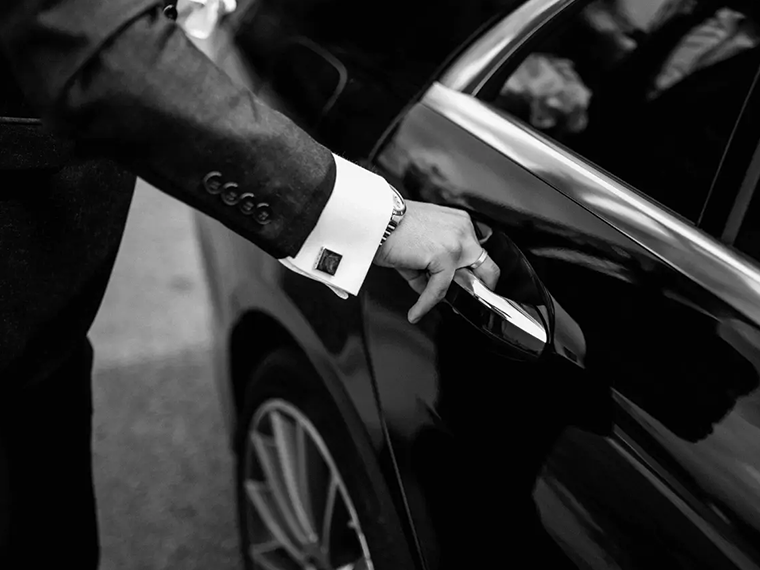 Shopping and Eating Areas
When in Farnborough, visitors can explore a plethora of shopping and eating options. The town is home to a vibrant high street, where one can find a variety of shops, boutiques, and cafes. Whether you are looking for fashion, electronics, or local delicacies, Farnborough's shopping and eating areas cater to diverse preferences.
For those seeking retail therapy, The Meads Shopping Centre provides a modern shopping destination with an extensive range of stores. Additionally, Farnborough's culinary scene offers a variety of restaurants, pubs, and eateries, ensuring that every palate is satisfied.