Convenient and Reliable Transportation
Guildford, a picturesque town nestled in the heart of Surrey, England, offers a delightful blend of historical charm and modern amenities. With its rich history, vibrant shopping areas, and diverse dining options, Guildford attracts visitors from near and far. However, its significance as a transportation hub is what truly sets it apart.
There is an opportunity to explore the town's transportation prowess and highlight the exceptional services provided by Airport Shuttles, a leading provider of airport transfers, long-distance journeys, and corporate bookings.
Local History
Guildford boasts a captivating history dating back over a thousand years. As a bustling market town during the medieval era, Guildford became a vital link between London and the south coast of England.
This historical importance contributed to its development as a transportation hub, a role it continues to fulfil to this day.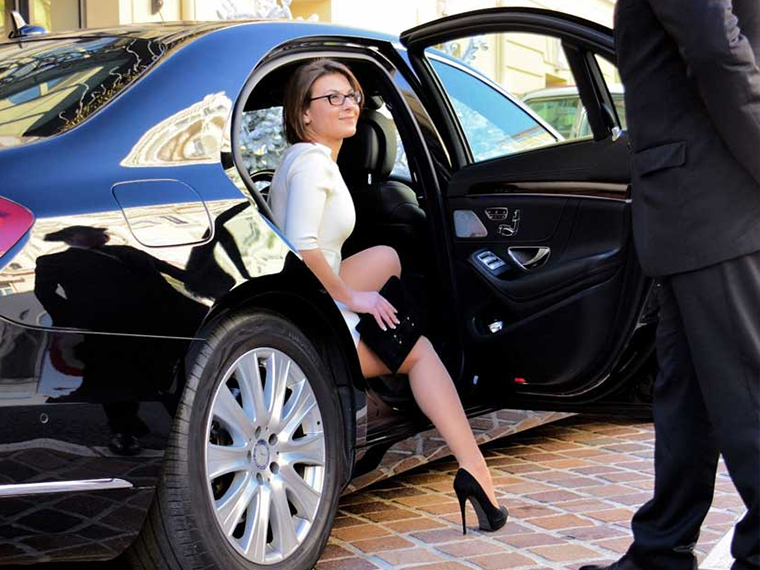 Shopping and Eating Areas
Guildford's town centre is a haven for shopping enthusiasts. From high-street retailers to charming boutiques, there is something to cater to every taste. Shoppers can explore the cobbled streets and discover hidden gems tucked away in the town's nooks and crannies. When hunger strikes, Guildford offers an array of culinary delights, with diverse eateries serving up everything from traditional British fare to international cuisine.
For those seeking retail therapy, The Friary Guildford Shopping Centre provides a modern shopping destination with an extensive range of stores. Additionally, Guildford's culinary scene offers a variety of restaurants, pubs, and eateries, ensuring that every palate is satisfied.