Convenient and Reliable Transportation
Fleet, a charming town situated in the county of Hampshire, England, has established itself as a significant transportation hub over the years. With its excellent connectivity and proximity to major airports, Fleet serves as a convenient gateway for commuters and people with the travelling bug.
One of the key players contributing to this convenience is Airport Shuttles, a reliable and professional transportation service. You can explore Fleet's local history, shopping and dining areas, and delve into the services provided by Airport Shuttles, specifically focusing on airport transfers, long-distance journeys, and corporate bookings.
Local History
Fleet boasts a rich history that dates back to Roman times, evident from the remnants of a Roman villa discovered in the area. Over the years, Fleet has evolved into a thriving town, blending the charm of its historical heritage with modern amenities.
Its picturesque landscapes, quaint streets, and vibrant community make it an attractive destination for residents and visitors alike.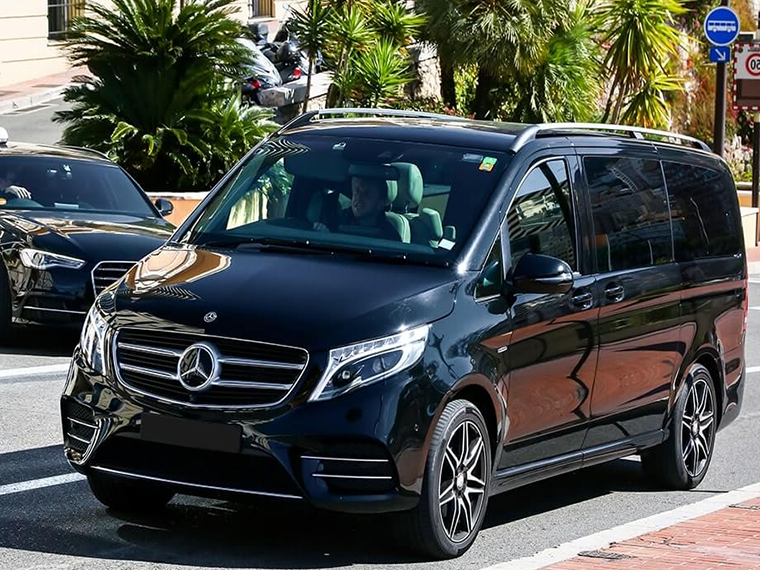 Shopping and Eating Areas
Fleet offers a diverse range of shopping and dining experiences. The town hosts a variety of independent shops, boutiques, and well-known retail chains, ensuring a delightful shopping excursion for everyone. Additionally, Fleet's culinary scene presents a wide array of cafes, restaurants, and traditional pubs, catering to various tastes and preferences. Whether you seek a quick bite or a fine dining experience, Fleet has something to satisfy every palate.
For those seeking retail therapy, Hart Shopping Centre provides a modern shopping destination with an extensive range of stores. Additionally, Fleet's culinary scene offers a variety of restaurants, pubs, and eateries, ensuring that every palate is satisfied.