Convenient and Reliable Transportation
Woking, a vibrant town located in Surrey, England, is not only known for its rich history and diverse shopping and dining options but also for the excellent transportation services it provides. Among these services, Airport Shuttles stands out as a reliable and convenient option for airport transfers, long-distance journeys, and corporate bookings.
We know the various aspects that make Woking an ideal destination for seamless travel experiences, with a particular focus on the exceptional services offered by Airport Shuttles.
Local History
Steeped in history, Woking offers visitors and residents a fascinating glimpse into the past. From the ruins of Woking Palace to the renowned Shah Jahan Mosque, the town boasts a wealth of historical landmarks.
As a thriving community, Woking has adapted to modern needs while preserving its cultural heritage.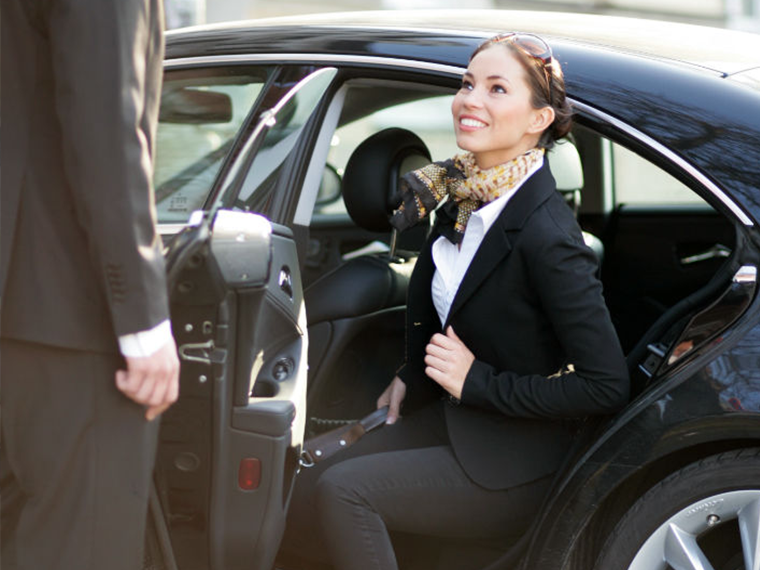 Shopping and Eating Areas
Woking prides itself on its diverse shopping and dining experiences, catering to a wide range of preferences. The town centre is home to an array of high-street stores, boutique shops, and local markets. From international cuisines to traditional British fare, the town's culinary scene offers something for everyone, making it a delightful destination for both residents and visitors.
For those seeking retail therapy, Victoria Place Shopping Centre provides a modern shopping destination with an extensive range of stores. Additionally, Woking's culinary scene offers a variety of restaurants, pubs, and eateries, ensuring that every palate is satisfied.