Convenient and Reliable Transportation
Epsom, a bustling town renowned for its historical charm, is more than just a picturesque destination. Situated in the heart of Surrey, England, Epsom holds significance as a thriving transportation hub, connecting people to various locations.
Among the many services that enhance the travel experience, Airport Shuttles stands out as a reliable and convenient choice. With a range of offerings, including airport transfers, long-distance journeys, and corporate bookings, Airport Shuttles ensures that your travel needs are met with utmost professionalism and efficiency.
Local History
Steeped in rich history, Epsom takes pride in its heritage and cultural significance. From its beginnings as a market town in the medieval era to its prominence as a spa town during the Georgian period, Epsom has evolved into a vibrant community while retaining its historical charm.
As a transportation hub, it has played a vital role in connecting people and places, serving as a gateway to exploration.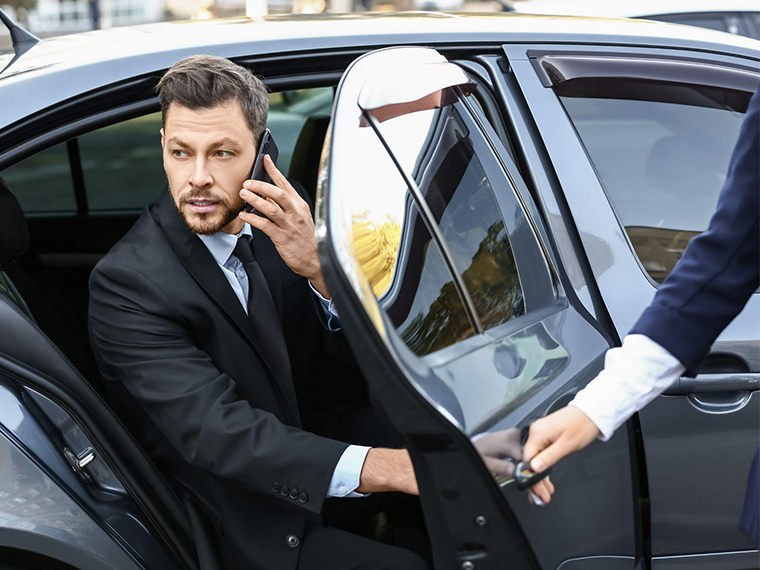 Shopping and Eating Areas
Epsom boasts an array of shopping and dining options that cater to diverse tastes and preferences. The High Street, lined with an assortment of shops, boutiques, and cafes, offers a delightful shopping experience.
For those seeking retail therapy, The Ashley Centre provides a modern shopping destination with an extensive range of stores. Additionally, Epsom's culinary scene offers a variety of restaurants, pubs, and eateries, ensuring that every palate is satisfied.