Airport Shuttles About Us
We welcome you to Airport Shuttles, the perfect choice for Airport Transfers in Surrey. Airport Shuttles provides a genuinely efficient and reliable airport transfer service, which removes the stress and strain of travelling for you. We have many satisfied clients who use us regularly, and we love getting feedback from our clients. We are driven by a need to provide you with the best standard of taxi service, no matter where you are going or when. Whether you go on holiday or regularly travel for business, you don't need to look elsewhere; Airport Shuttles is your perfect choice.
Airport Shuttles has various vehicles you can choose from to suit every situation, so you can go in comfort and great style no matter how many people are part of your travelling party. You can see more on the "Our Fleet page. We offer a simple online booking system that provides you with an instant quote (with no obligation), and we never charge additional fees or extra prices.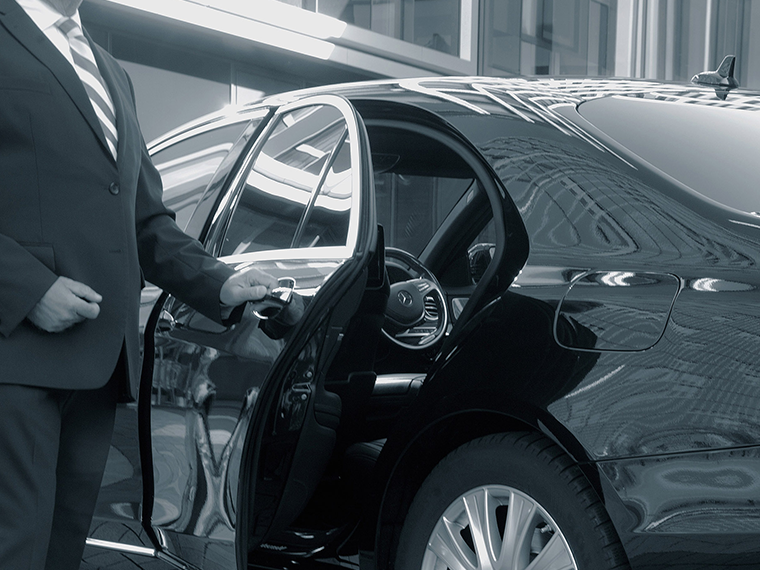 Relax - We take care of everything
We provide an email confirmation at the point of booking, allowing you to relax, knowing we have everything taken care of. Everything we do removes the stress of travelling for you, which is why we accept a variety of payment options.
You can pay in cash to the driver at the end of your trip, or you can pay in advance. If you like the comfort and peace of mind of knowing your journey is paid for, you can do so at the point of booking.
We accept all major credit and debit cards, and you can also pay with PayPal or Google Pay. We want the payment process to be as quick and straightforward as possible, and our primary focus is getting you where you need to be.
Our Experience Provides You With A Seamless Trip
We know you have many options for choosing a preferred travel partner, but Airport Shuttles is an excellent choice for many reasons. We are highly experienced; our team has clocked up many years in airport transfer and taxi companies, so we know what works, what doesn't, and what customers want.
We stake our reputation on delivering the finest standard of airport transfers, port transfers, business trips, long-distance journeys, return trips and repeat bookings. With standard journeys or specialist services such as meet-and-greet services or chauffeured services, we are sure you will love what we offer.
We are always ready to travel or speak with you, 24 hours a day, seven days a week. You can book your trip online, but if you want to talk with us, contact us with your travel requirements, and we'll ensure you book the best taxi for your travel plans.
Airport Shuttles helps you get where you need to be on time and for a fair price.