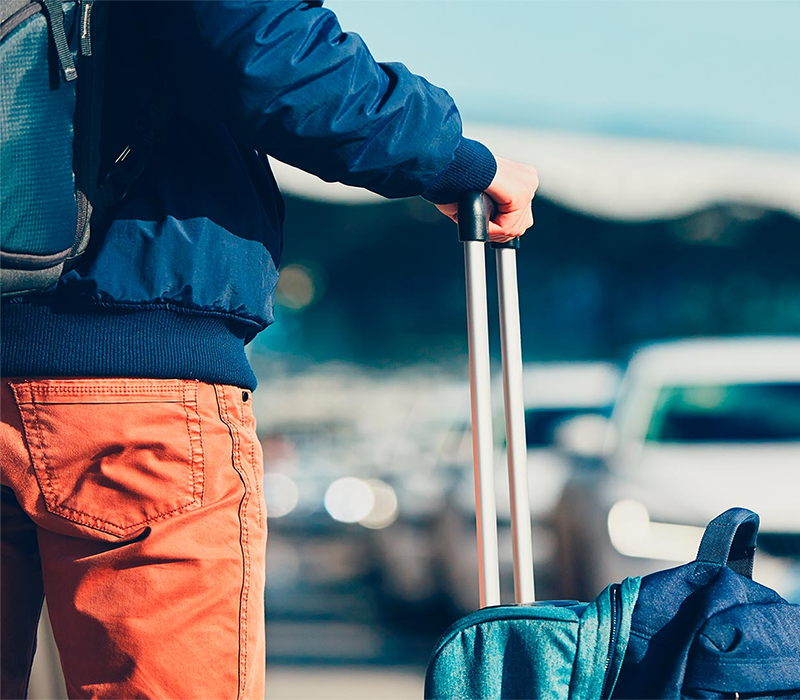 Our Service
Airport Shuttles provides an extensive range of services, ensuring you have everything you need when travelling.
Airport Shuttles Taxis
Airport Shuttles are your perfect choice for airport transfers in Surrey & Hampshire. We can take you to or pick you up from any major UK Airport including Heathrow, Gatwick, Luton, Stansted, London City and more. We monitor flights, which means no matter when you land, our driver is waiting for you. When you come through arrivals, one of our drivers will be waiting with your name on a placard, and we'll start your onward journey as fast as we can!
Long Distance Transfers
In addition to our airport transfer service, we provide a long-distance car service to various destinations across the UK. Are you planning a great day out in London or arranging a day away with friends, family members or colleagues? You can trust Airport Shuttles to drive you in comfort in a stress-free environment. Our highly skilled drivers will make your journey as relaxed as possible to ensure a great experience. Get in touch with your requirements, and we'll provide you with a no-obligation quote that delivers the best price for your trip, no matter where and when it is.
Business Travel
Airport Shuttles is the perfect partner for Businesses and individuals travelling for business. Many professionals travel abroad for work or to visit clients or regional offices, and we can remove the stress of travelling. This can be done regularly, such as weekly, once, or twice a month. We regularly drive a client base of business individuals who are very happy with our service. So why join them and take advantage of an excellent business service which gives you one less thing to worry about?
Benefits Of Using Our Service
Airport Shuttles are your perfect choice for airport transfers in Surrey & Hampshire.
Meet & Greet

If you choose our hassle free meet & greet service, your driver will be waiting inside the arrivals hall, holding a placard with your name displayed.

Licensed Drivers

All drivers are fully licensed and have been through a DBS check to ensure there is no history which may put a client at risk.

Online Bookings

Get an instant online quote and make a booking using our easy to use booking engine. You also receive an email confirmation.

Flight Monitoring

We monitor every flight and arrive when you do. This takes away the stress from you in case your flight is delayed or arriving early.

Reliable Service

Reliability is key in our trade. It's also what our clients have come to expect. Each booking is dispatched well in advance of scheduled pickup.

Competitive Rates

We provide a high-quality service at a very competitive price. All our prices are fixed and the price you are quoted is the price you pay.
Reliability,
Worldwide
Affordable
Punctual
Professional
We're The Perfect Partner for Businesses
Airport Shuttles is a family of experts and specialists offering a dependable 24/7 customer service with safe trips and competitive rates.
You can select from a wide range of models, with vehicles for every travelling party size. We take immense pride in servicing our vehicles, and you'll always travel in comfort and style. Whether you need an airport transfer, a business trip or just a private taxi here, we offer a simple and affordable way to travel.
You can see our full range of vehicles on "Our Fleet" page. Our easy online booking system generates instant quotes and lets you choose your vehicle requirements.
When you have made a booking, you will receive an email confirmation. You can also select a payment method, pay in cash to the driver or pay whilst booking by credit/debit card, Google Pay or PayPal.
Low Prices

Flight Monitoring

Quality Support

Safe & Secure

24/7 Available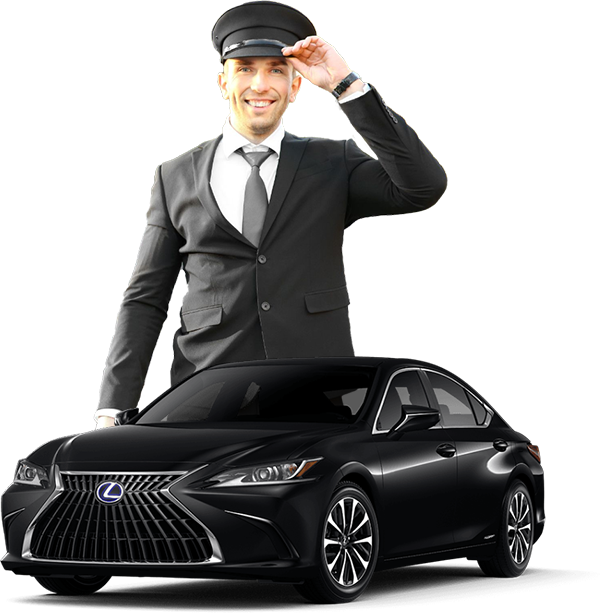 A Car for Every Occasion
From low cost to luxury, we have something for any of your travel needs
Most Booked Destination From Cities London Airports
Here is the list of our estimated prices for a taxi to London Airports*
Guildford Heathrow Airport

35 Min 22 Miles

From GBP 70.00

Woking Heathrow Airport

30 Min 15 Miles

From GBP 50.00

Farnham Heathrow Airport

40 Min 28 Miles

From GBP 85.00

Aldershot Heathrow Airport

35 Min 25 Miles

From GBP 80.00

Godalming Heathrow Airport

45 Min 29 Miles

From GBP 80.00

Woking Gatwick Airport

45 Min 35 Miles

From GBP 75.00

Guildford Gatwick Airport

45 Min 34 Miles

From GBP 80.00

Godalming Gatwick Airport

50 Min 40 Miles

From GBP 90.00
*The taxi prices mentioned above are estimates starting from December 2017. The actual fares for taxis depend on factors such as the route taken, the distance rate set by the taxi company, and the total duration of the journey. If you have any additional questions or require further information, please feel free to reach out to us.